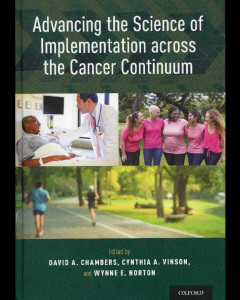 My blogging goal is to discuss tools and techniques that can move the research evidence we already have about the benefits of cancer rehabilitation into real-world policy and practice.
My dissertation goal is to contribute knowledge of cancer rehabilitation service delivery to cancer survivors to enhance the quality of life enjoyed by survivors from the point of diagnosis throughout the balance of life.
To find my blogs, scroll down the home page below the photo banner, and click on the red headline of the blog you'd like to read. To start a conversation, please email me at Nancy.Howe@ASU.edu. I'd love to "talk" to you.